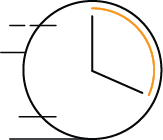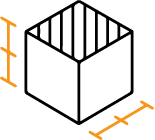 We use the most advanced manufacturing technology and food grade materials to provide you with professional molds ready for commercial food production.
Our quick turnaround times ensure that you'll get your molds faster. Fast communication means we get to work faster, and you get to work sooner.
Accurate and repeatable mold tools allow you to cast your products with precision every single time. Our clients get years of use out of every mold.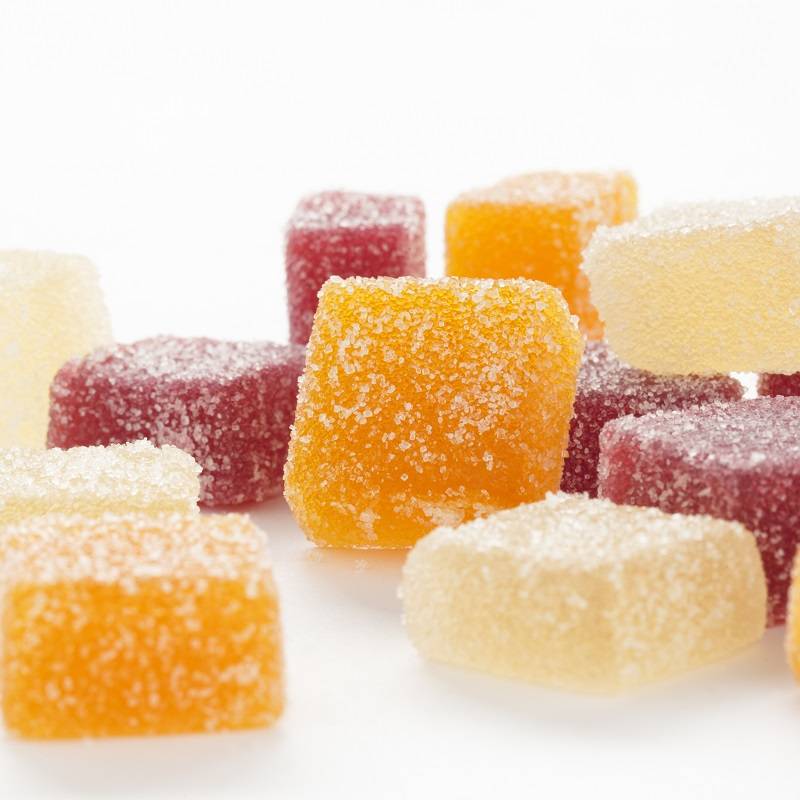 Chris Kittredge @ Garden Remedies
We love the molds from Bold Maker! We were able to increase production to more than 3x what it was with out first mold set.

The customer service we've received from Bold Maker has been absolutely exceptional through the whole process of design and production of our custom molds.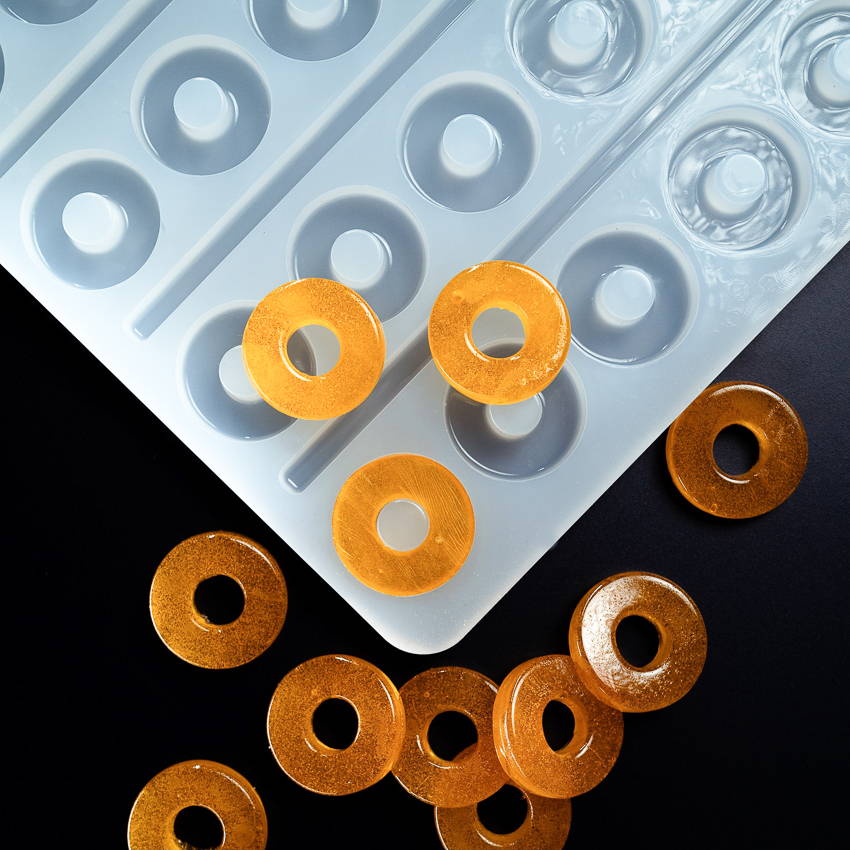 Chris Sharanewych @ ATG Pharma
"Bold Maker has been an exceptional partner for ATG, creating molds that are custom made to fit onto our filling machines. The team is extremely professional and produce incredibly high quality products. We recommend them to all our clients looking to fill Cannabis Edibles!"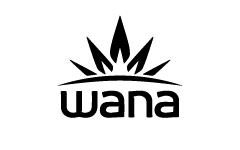 Wana Brands demolds this fast

DESIGN. MAKE. MOLD
Our experienced team will take your specifications and create unique molds for your business.